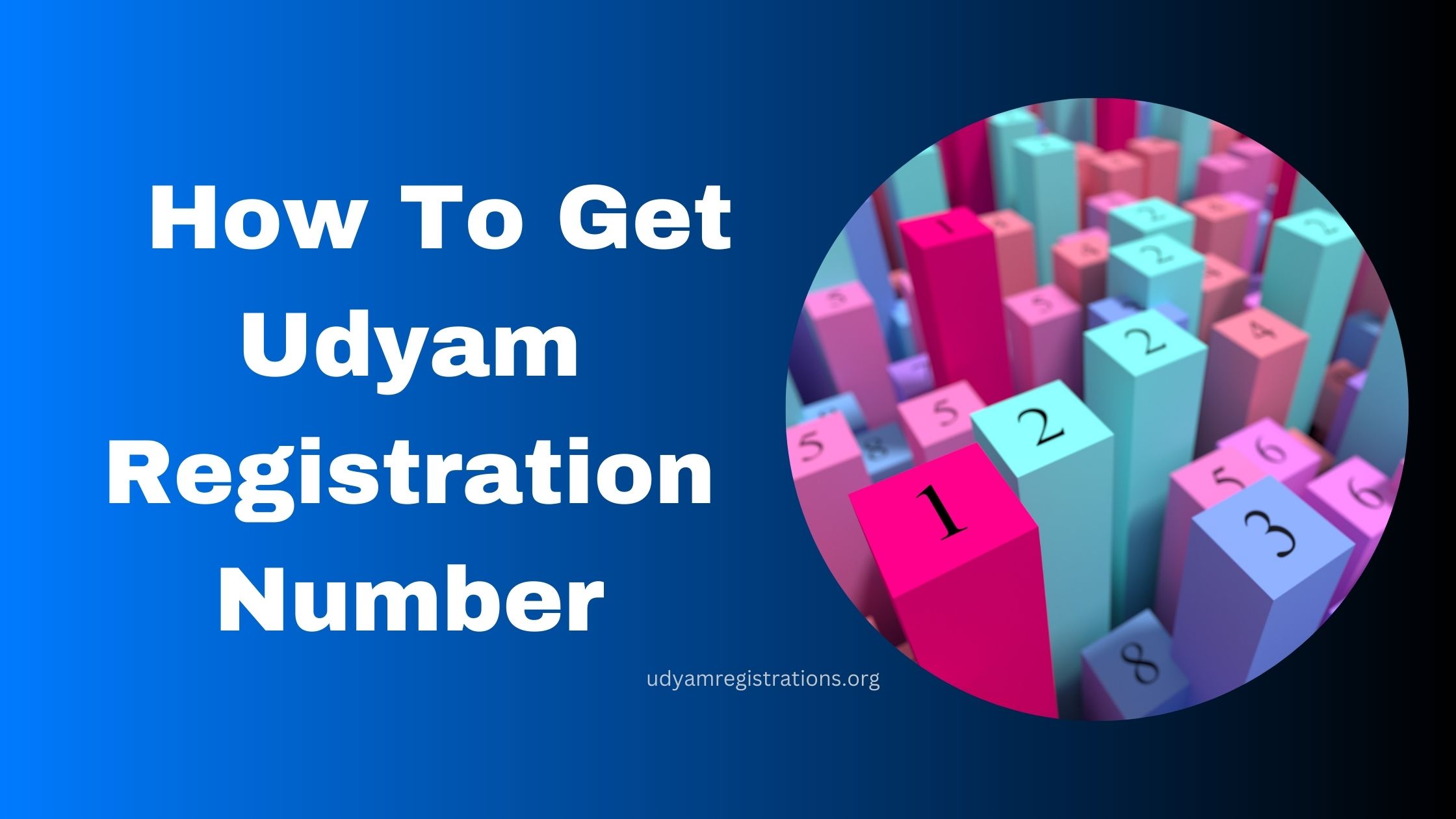 How To Get Udyam Registration Number?
On 26 June 2020, the government provided a notification stating that the new process for MSME Registration will be started on 1st July 2020 commonly known as Udyam Registration. It was previously known as MSME/SME/Udyog Aadhaar Registration.
After the successful registration under Micro Small Medium Enterprises (MSME), applicants will be provided with the Udyam Registration Certificate in which there is a Unique Identification Number known as Udyam Registration Number (URN). Before it was called Udyog Aadhaar Number (UAN).
What Is Udyam Registration Number (URN)?
Every registration under udyam comes with a unique identification number which is integrated into the udyam certificate known as the Udyam Registration Number (URN).
Udyam Registration Number is a 16-digit unique registration number for a Udyam Certificate holder. It is issued by the Ministry of MSME as proof of registration and registered under the Micro, Small, and Medium Enterprises Development Act, 2006 (MSME Act 2006).
You can check below how an udyam registration number looks like and gets details about it.
Udyam Registration Number Format
URN Example - UDYAM-JH-00-0127859
Let's understand the Udyam Registration Number Format in detail:
The first five digits are common in every Udyam Registration Number i.e. UDYAM.
The sixth and seventh digit is the code of that specific state where the registration has been done.
The eighth and ninth digits will be zero for every URN.
The last seven digits are a unique identification number.
The process to Get Udyam Registration Number (URN)
It is very easy to apply for the Udyam Registration Number through our Udyam portal. Just follow the below-mentioned procedure with us:
STEP 1: Visit our Udyam Registration Portal.
STEP 2: Just fill in all details correctly in udyam application form and upload all the documents needed.
STEP 3: Make the online payment for your application.
STEP 4: Your udyam application will be forwarded after verifying all the details by one of our registration executives.
STEP 5: Within 1-2 hrs you will get the Udyam Registration Certificate in your email address registered with us.
Documents Required for URN
Aadhaar Card and pan Number are required to get an Udyam Registration Number. But if you want an MSME/Udyam registration number for a company, Goods and Service Tax Identification Number (GSTIN) along with your aadhar card.
Who are We?
We are a private consultant company providing service for MSME Registration for the last 15 years. Our primary motto is to save the business person from the tough government registration system. We are helping them by doing their registration work and charging them a very reasonable amount so that a small entrepreneur can afford it. Our portal is fully safe and secure for all kinds of registration work related to MSME.
If you face any problem regarding registration or you have other queries then feel free to reach us by filling out our contact form at udyamregistrations.org and we will reply to you soon with the solution.